In Meeting Guide for each mentoring meeting, the first thing on the agenda (after starting on time, of course) is "Regroup." The purpose of this 20-25 minutes is for your group to catch up and get everyone on the same page . . . to remember why you're there and get back on the same wavelength. Some of the questions specifically relate to that month's topic. Others are more general . . . "If you knew for sure that God would answer one of your prayers right now, what would you pray for?"
There's not a right or wrong way to go about regrouping, but if you've mentored before, you know that asking a powerful question at the beginning sets the tone for the rest of your session.
It's also essential to make sure your mentees give real answers. If you get shallow answers, lovingly dig a little deeper. Don't let them get away with superficial answers that other environments may accept. If you have to, remind them that they covenanted to be open and honest out of a desire to grow through this mentoring process.
Below are a few time-tested questions you can use to kick off meaningful conversation at the beginning of your mentoring sessions. The first one, "What question do you not want me to ask?" is a new personal favorite of ours. Give it a try at your next meeting.
General questions
What question do you not want me to ask?
What area of your life is most out of alignment with your priorities?
If you knew for sure that God would answer one of your prayers right now, what would you pray for?
Tell us about one thing you did to serve someone outside your family and workplace this week?
Is there anything you did (or thought about) this month that you need to confess?
What prayer did God not answer for you this month?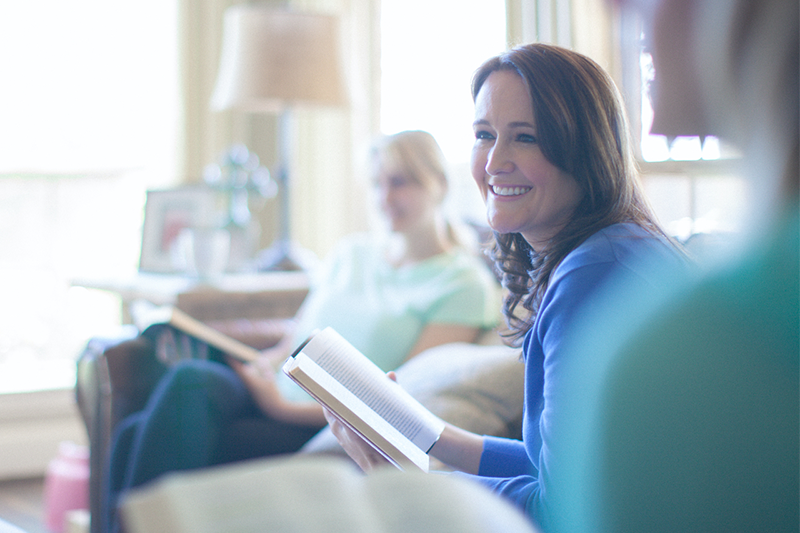 Heart/mind questions
What's going on in your heart?
What are you afraid of most, right now?
What has been your primary emotion over the past few days, and why?
Describe the moment this month when you felt most grateful. Why?
What problem consumed your thoughts this month? (What went wrong?)
What are you wrestling with in secret? 
Spiritual Growth questions
What are you hoping God does in your heart over the next month?
Tell us about the moment you most felt God's presence in the past thirty days.
Tell us about the time this month when your faith was most challenged, or you were the most tempted. How did you handle it?
Share what you've been reading in the Bible and what God is teaching you.
Is there an area of your life where you know you are out of God's will?
Marriage questions
How could you go to the next level as a husband this month?
What was the low point of your marriage this month? How did you respond? How do you wish you had responded?
If you had to rate your marriage on a scale of 1 to 10, with 10 being tops, how would you rate it? How would your wife rate it? Why?
Last note, a lot of these questions focus on low points and areas where we can do better. Being able to share honest answers to those questions is crucial to your mentoring group building authentic community and building relationships of trust. But don't forget to celebrate the wins too. It's also okay to ask questions that allow mentees to share the things they did right. Those answers display growth too.
What questions do you like to ask at the beginning of a mentoring meeting? Let us know by commenting here.
Breathe New Life Into Your Discipleship
Small group mentoring can help you engage your people, build your core group of leaders, and transform your church. Our free resources equip you with all the tools you need to launch a sustainable mentoring program.